Hi Folks,
Some of you may remember that I was looking at a first DSLR and needed some help deciding in this thread:
http://forums.jetphotos.net/showthread.php?t=54083
Just to follow up on that thread, I finally made my decision. As of August 25th, 2012, I am the proud owner of a Nikon D5100! I'm extremely impressed with it, worth every penny. I'm very excited to put it through it's paces and take some photos with it around the city this week.
I sold my Fujifilm P&S that I have owned for 2 years and 8 months, for a store credit to put towards the new camera. Overall it served me well, and took some good photos despite some of the ups and downs and performance issues.
Anyways, I've been on this site 2 and a half years so far. I'd just like to say thanks to the Forum Members, Screeners, Admins and others who helped me get my feet firmly planted on this site and somehow get a modest 65 photos uploaded
. And also thanks to everyone who answered my various questions on the forum!
Here is the new camera!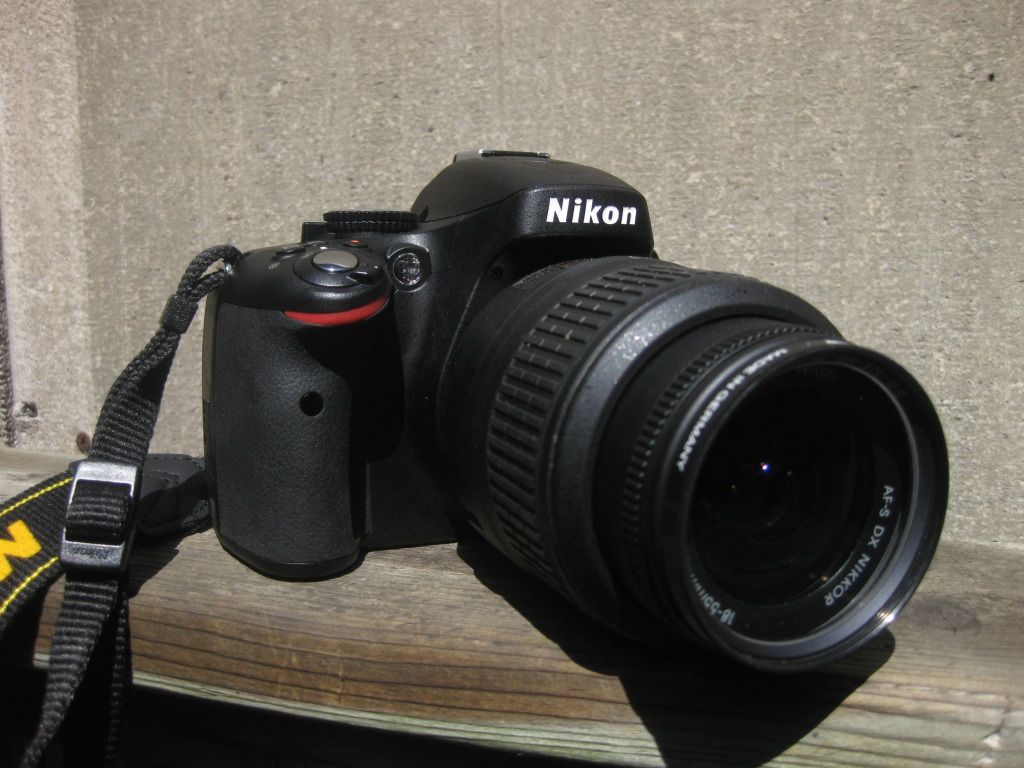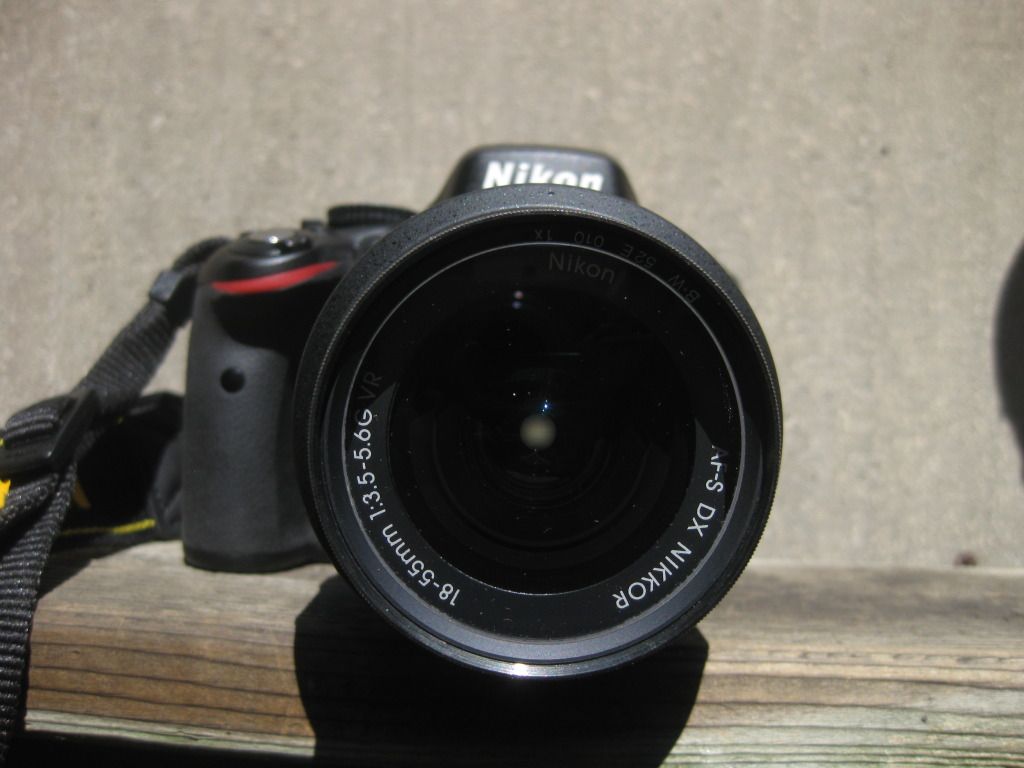 As you can see, starting off with the 18-55 Kit lens for now. Possibly adding a 55-200 to that soon, and upgrading/adding lenses from there on!
I haven't taken it spotting yet, the first time will probably be either Monday or next weekend. Although before I go insane with photos, I'm going to try to clear my photo backlog from May of this year.
Cheers
-WJ